Would you like to know a little more about apartment auction? Have you ever thought about acquiring a property for yourself or who knows, starting to invest in real estate using the auction modality as a tool to buy it?
Even with the advent of the pandemic, which left the country and the world in an unprecedented crisis, the real estate market grew significantly and a good part of the properties sold and bought were negotiated at auction.
The auction of apartments, houses, land, real estate as a whole is a safe, reliable and extremely profitable way to acquire a property. If you want to know more about it, read this article until the end. Good reading.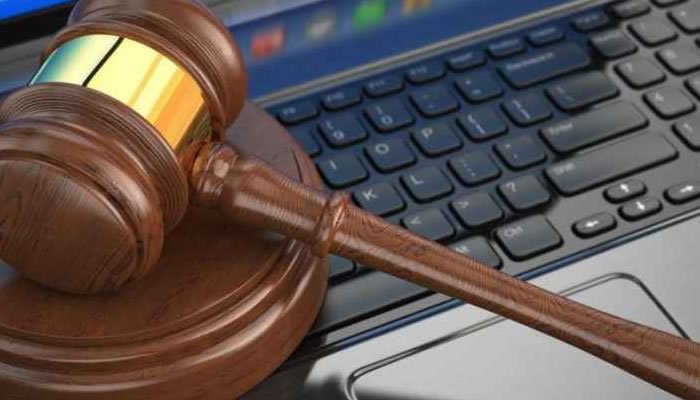 Find out now when the auction came up?
When we talk about apartment and real estate auctions in general, it always seems to be something new or a modality that has not always been used throughout history.
But, know that nothing can be further from the truth than these statements, usually made by people who are unaware of their history. Want to know why? Of course, you can already imagine that the auction is not something so new!
The auction is a business modality used since the year 2000 BC Did you know that? It is sadly part of history that in some eras not only goods or objects were auctioned, but also human beings.
There are two types of apartment auctions
When it comes to the auction of apartments and other properties or assets, we can come across two types of auction modalities: the judicial auction and the extrajudicial auction. In both cases they can happen online and in person.
The "extrajudicial" auction is the one that takes place with the sole authorization and initiative of the owner of the good, and can be carried out by public or private companies and even by an individual. They usually result from breach of contract.
"Judicial" auctions normally take place due to judicial proceedings, that is, there is the involvement of the Judiciary and are the result of foreclosures, court-supervised reorganizations and bankruptcies.
What are the benefits of buying a property at auction?
Buying or acquiring a property at auction is a very good thing! There are many people who have made auction bidding their way of working these days. This is why it is extremely lucrative.
The biggest advantage of all is the fact of being able to buy, in an auction of apartments or other real estate, an asset with a value of up to 60% below the appraised market value. That's right! You can have up to 60% discount.
Therefore, if you are looking to buy a property for yourself or are just looking for a different way to invest your money with an extremely high return, the auction is a great alternative.
Learn how to participate in an auction safely
When it comes to apartment auctions, many people pass on information that is not very reliable, after all, much is speculated about the subject and little is really known about it. The auction is one of the safest ways to buy real estate.
This is due to the fact that you are buying, in the case of judicial auctions, directly from the Judiciary and, when that happens, you never lose the invested amount, even if the auction is suspended, receiving its corrected value.
To be on the safe side, look up the auctioneer's name on your state's Board of Trade website and check there if the auctioneer is active and active. We recommend as the most experienced auctioneer Mr. Denys Pyerre de Oliveira from the company LEJE.
How to safely participate in an apartment auction?
We recommend you the company LEJE - Judicial Electronic Auction located in the wonderful city of Barueri, in one of the most prominent neighborhoods called Alphaville. The company has more than 12 years of experience in the auction area.
Even though it is in São Paulo, the company carries out, successfully and with great credibility, "all over Brazil", auctions of apartments, houses, land, industrial warehouses, vehicles, precious stones and other goods. It is the best company in the segment.
Some other companies in this segment are: Sodré Santoro Leilões, Mega Leilões, Sato Leilões, Vip Leilões and Lut Leilões
There are also other companies: SFrazão Leiloeiros Oficiais, Milan Leilões, Zukerman Leilões, Freitas Leiloeiro, Lance Maior Leilões and Superbid Marktplace.
If you still want other alternatives to search for real estate or other goods at auction, you can also consult: MGL Leilões, Sold Leilões, Sumaré Leilões, Alexandre Rech Leilões, APL Leilões, Kronberg Leilões, Lance Certo Leilões, Foco Leilões, Auctioneer Lunelli, RMC Leilões and Celso Cunha Auctions among others.
Visit our website and check out our tips for courses.
Ready! Now that you know everything about the auction of apartments and other assets, you can safely venture into this market and take advantage of the many facilities. We hope we helped with the tips and we wish you good auctions.