An interesting question: should we use WhatsApp or WhatsApp Business? Our! Even though there are millions of people using both apps, this can be a bit difficult to answer. Would you know how to answer it and that's it?
If your answer was no, don't worry, because many times this uncertainty or even a certain insecurity when answering is due to a very simple factor: we don't know or understand very well the difference between the two.
Knowing how and when to use Whatsapp or Whatsapp Business is something very simple and easy to understand. We will explain everything to you in a very simple and objective way. If the subject interests you, read the article until the end. Good reading.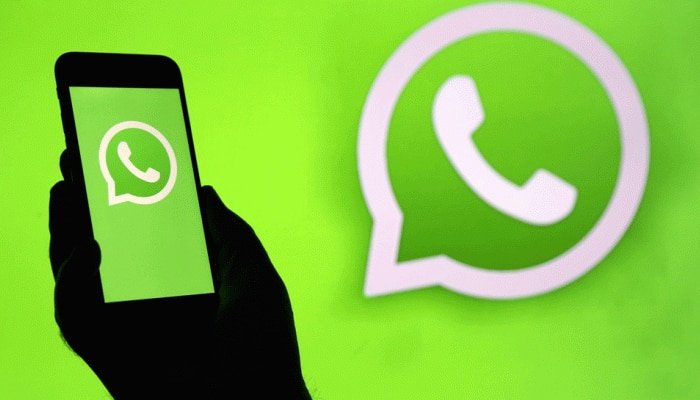 Let's start by talking a little about the "Whatsapp" application
Of course, to allow you who are reading this article to choose between Whatsapp or Whatsapp Business and know exactly when to use it, we are going to tell you a little more about each one.
We started with the Whatsapp application. It was created in 2009 and, since then, has become indispensable to many people's lives. It is estimated that there are over 2 billion active users in over 180 countries worldwide. Impressive, isn't it?
There is no denying that the tool has revolutionized the way we communicate. After all, with it we can interact quickly with anyone anywhere in the world. And best of all: without spending anything on it.
Advantages and more advantages in using this application
With what we mentioned above, it is already possible to begin to understand that choosing Whatsapp or Whatsapp Business can be an easy decision. But, don't make up your mind yet. Read on and make your decision at the end… it will be worth it.
On Whatsapp, free calls with other people can be in audio and also in video. In addition, we can also share documents, send messages in text, audio and video format.
But does not stop there. The application allows you to use it in the web version, create groups and broadcast lists for faster group communication and you can publish a status. Have you ever thanked WhatsApp for existing today?
Now presenting the younger brother in his business version
It is estimated that there are 175 million active users using the other two variant versions of the app that were created: Whatsapp Business (free) and Whatsapp Business API (paid version). We will not talk about the latter here.
The question you asked yourself many times started from 2018: Whatsapp or Whatsapp Business? It was in that year that the new version of the app was created. This happened because many companies saw a good way to sell using the app.
So, in a very brief way, we can say that the version of the app called Whatsapp Business, whose word in English means "business", was aimed at people and small businesses to sell their products.
Whatsapp or Whatsapp Business: understand the differences and similarities between them
Of course, you can say this, in a very simple and direct way, that when choosing to use the Whatsapp or Whatsapp Business application, you just need to understand what its purpose will be.
But we know that, despite your liking for simplicity, you are also a very demanding person, for that reason, we go further than simply leaving you with such a short definition.
We will bring you what are the main differences and similarities between the two apps. That way, you will be able to choose more wisely and make better use of this wonderful tool. Find out what they are:
The similarities between both are: chat with all contacts, send and receive stickers, photos, videos, documents, etc. Both can be used in the Web version via the computer. Their interface is very similar, which makes it easy to adapt. It is possible to link both to Google Drive and iCloud accounts, which allows you to store a backup to restore all your data.
The differences consist of what you can only do in the Whatsapp Business version. They are: creation of a fully commercial profile containing website, location, e-mail, etc., automatic message greeting contacts while not viewing or answering messages, search filter with very advanced features, creating a message to inform that you are unavailable between a certain time range, it is possible to chat with another account without having to add the person to the contacts, quick responses feature and being able to tag conversations, being able to separate them by colors and categories.
Whatsapp or Whatsapp Business: which one will you choose?
Due to the innovations, we chose Whatsapp Business. know more on how to use it on a daily basis and have pleasant surprises today. And you? What's your decision now that you already know the differences between the two?
It may be that, as many do, you decide not to choose between Whatsapp or Whatsapp Business and decide to download both on your cell phone. We can assure you it's a smart decision.
Visit our website and check out our tips for courses.
Ready. We are very happy to be able to share with you all this information and tips that can certainly be used in your daily life. We hope you like them and that you can use them. Good luck and see you soon.